Servicing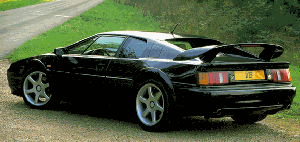 Click here for Typical Service Prices
Lotus cars are complicated cars.
With many model changes and mid model upgrades it makes the cars unattractive to main stream garages, leaving only Main Dealer and Specialist Repairer.
As an independent specialist we can often pay attention to detail which so often makes all the difference with Lotus cars.
We offer
In-House Engine and Transmission building
Fitting of Clutches and Timing Belts
Fitting of Tyres
Routine Servicing and Maintenance
So if you have an Esprit, Elise or Elan its in safe hands here.